Microdose Psyhchedelic Drugs For a Better & Healthier Life
Microdosing is changing the world as we know it. A lot of people are microdosing LSD, Psilocybin Mushrooms, Cannabis, and other psychedelics.
Psychedelics Daily provides in depth guides on how to calculate, safely prepare, and microdose LSD, Psilocybin Mushrooms, Cannabis, 4-AcO-DMT, 25i-NBOME, Mescaline, Harmine (including Harmaline and Tetrahydroharmine), and other 4-substituted tryptamines.
Explore the Classic Psychedelics
Classic psychedelics such as LSD, psilocybin, and DMT have been used for thousands of years for their powerful mind-expanding effects, but it's crucial to approach them with caution. Here are some tips for safely exploring classic psychedelics.
By following these guidelines, you can have a safe and transformative experience with classic psychedelics. As always, if you have any concerns or questions, don't hesitate to reach out to Hash. Send me an email. Check out the contact page.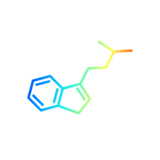 Explore the Mysterious Spirit Molecule, DMT!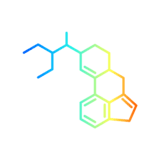 Take a journey with this revolutionary drug.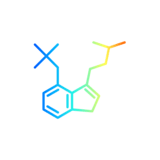 Discover the power of Psilocybin Mushrooms!