4-Acetoxy-N,N-dimethyltryptamine (psilacetin, O-Acetylpsilocin, or 4-AcO-DMT) is a synthetic tryptamine with psychedelic properties which are closely related to active compound found in magic muchrooms, psilocybin and psilocin. It bears a striking molecular resemblence to these psychoactive molecules.
Here you will find the best in-depth and easy to follow guides on 4-AcO-DMT and how to microdose using this amazing psychedelic tryptamine, safely and effectively, in order to live a much happier and healthier life.
Microdose 4-AcO-DMT (Psilacetin) in 7 easy to follow steps most effectively and safely
ReadingTime: 5 min
Explore the Classic Psychedelics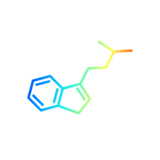 Explore the Mysterious Spirit Molecule, DMT!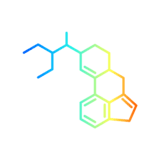 Take a journey with this revolutionary drug.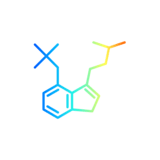 Discover the power of Psilocybin Mushrooms!