Salvia Divinorum could be said to be a psychedelic for children. The reason for this is because Salvia Divinorum transports you back in time to moments in your childhood.
ReadingTime: 8 min
Salvia Divinorum is one of the most amazing psychedelics. Some say it is stronger than DMT!
ReadingTime: 2 min
Explore the Classic Psychedelics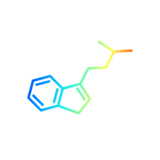 Explore the Mysterious Spirit Molecule, DMT!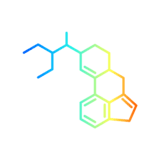 Take a journey with this revolutionary drug.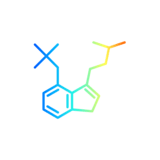 Discover the power of Psilocybin Mushrooms!