Correcting 5 of the biggest misconceptions and myths about psychedelic drugs. Let us inform ourselves on these commonly held but wrong beliefs about psychedelics.
ReadingTime: 7 min
Explore the Classic Psychedelics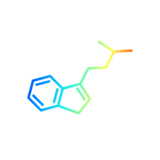 Explore the Mysterious Spirit Molecule, DMT!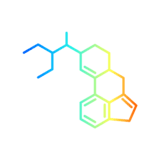 Take a journey with this revolutionary drug.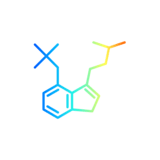 Discover the power of Psilocybin Mushrooms!